Shopping Cart
Your Cart is Empty
There was an error with PayPal
Click here to try again
Thank you for your business!
You should be receiving an order confirmation from Paypal shortly.
Exit Shopping Cart
MIÉRCOLES, 13 DE MARZO DE 2013
6:56 p.m. Keuris Martinez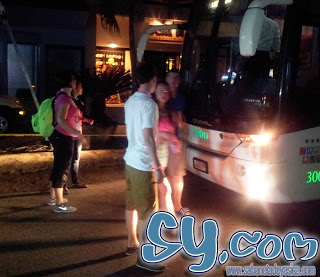 Internatioanal Law And Security (ILASA) en el Distrito de Cabarete recibe durante esta semana a más de 2 mil 700 estudiantes desde Canadá; con la finalidad de ofrecer a nuestra zona turística un incremento en el sustento económico de nuestra playa en este verano.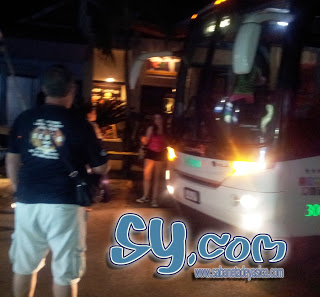 Los estudiantes se están alojando en distintos hoteles de la provincia de Puerto Plata. Tomando como atractivo las noches y establecimientos de Playa Cabarete y Seguridad y Ley Internacional (ILASA) asumen la responsabilidad de vigilar y proteger las vidas de estos estudiantes durante su estadía en ese Distrito.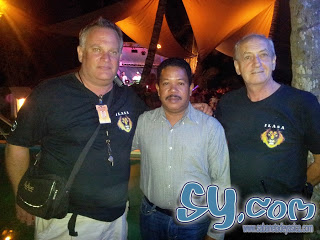 Leon Alter, Presidente de la Institución y Jack Patry, Vicepresidente; acompañados de varios agentes realizaron todas las medidas de seguridad a la llegada y salida de más de 500 jóvenes por noches en los distintos lugares de playa Cabarete.
Entre los lugares visitados están BLUE BAR, NIKY BEACH entre otros que serán visitados durante los próximos días.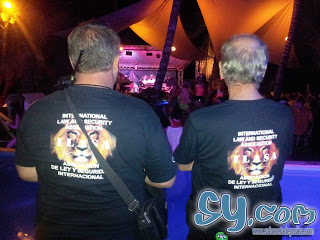 En el lugar estuvo presente el Lic. Ramón Crúz, Director del Ministerio de Turismo por el Distrito Municipal de Cabarete y quien agradeció a (ILASA) por el empeño y dedicación con el cual realizan este trabajo voluntario.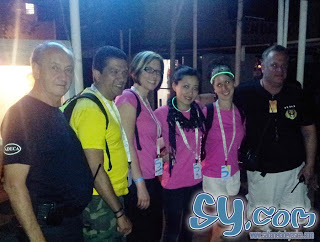 Los agentes de ILASA entienden que debemos mejorar nuestro sistema de seguridad en el Distrito y en todo el país, es por eso que dedican este tiempo orientando a los extranjero que visitan nuestra ciudad. También nos confiesan que seguirán colaborando y haciendo crecer la institución, para recuperar la seguridad del turista y que nuestras playas sean las más atractivas y visitada, no solo por los estudiantes de Canadá sino, por muchos países del mundo.

http://www.sabanetadeyasica.com/2013/03/ilasa-recibe-en-cabarete-mas-de-2-mil.html


 

Categories: None

0

/